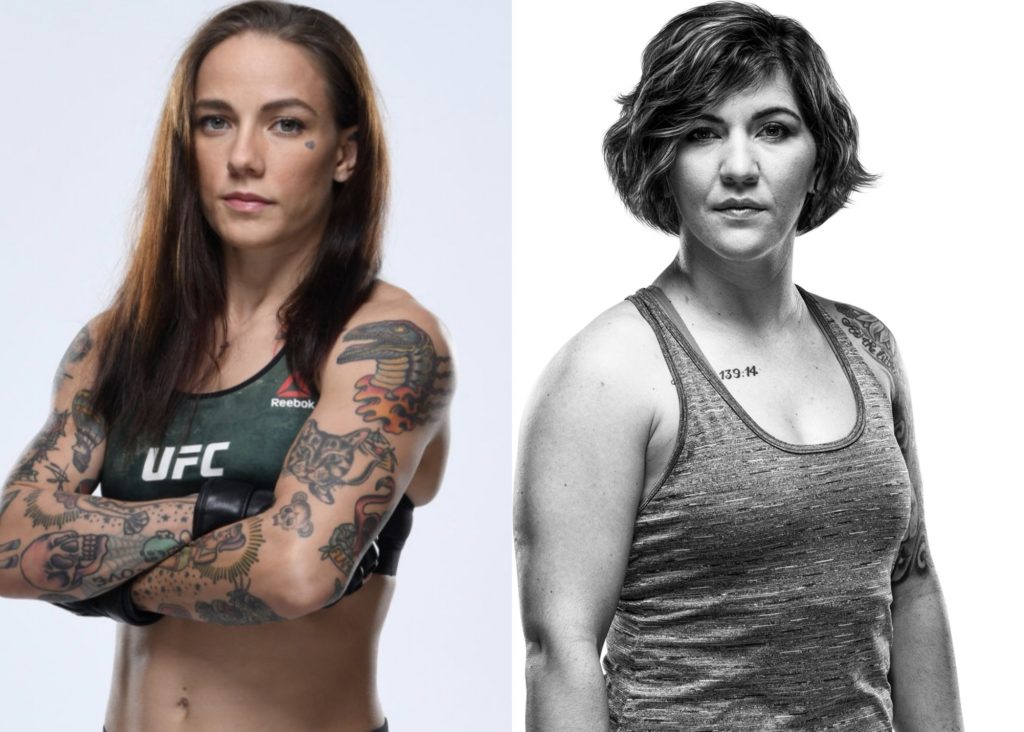 Coryell, local Texas and Oklahoma commercial roofing company, and UFC fighter, Sarah "Too Sweet" Alpar, are combined forces in a groundbreaking Platinum Supporter Sponsorship leading up to her UFC debut, September 19, 2020, at UFC APEX in Las Vegas, Nevada, to fight Jessica-Rose Clark. 
"This was an exciting partnership that Coryell is proud to back. Sarah's hard work and dedication put her where she is, and that holds up to Coryell's values," said Theresa Coryell, Coryell Roofing & Construction LLC, President and CFO/Chairperson of the Board, "the fight didn't end in Sarah's favor, but that happens. Her continuing to push through and show her strength is a significant statement for women. We are proud to be part of the Too Sweet Tribe!"
The New York Post stated, "Clark won in the third round of their fight, but in controversial style." It was indeed a controversial and brutal fight discussed for days afterward, including several remarks made by UFC President Dana White. 
Sarah is a fighter and a warrior. We are proud of her and continue to cheer her on as she continues to reach her goals on the UFC MMA big stage.