GET YOUR ROOF INSPECTED ONCE A YEAR BY CORYELL ROOFING!
A BIT ABOUT US
No matter what the extent of the roof damage, Coryell Roofing can guide you to the best solution – be it complete roof replacement, a metal roof retrofit, or alternative repair methods. Coryell specializes in commercial, institutional, and industrial roofing. We maximize our materials and process to not only withstand the harsh conditions found only in "Hail Alley" today but also lower energy costs down the road.
I would like to thank Coryell's team for their professionalism in taking care of RISD!
The quality of the work that Coryell provided to the district was impeccable.
When a company delivers extremely high-quality workmanship and pairs that with excellent customer service, that's who we want to do business with!
I would recommend Coryell Roofing and Construction, Inc. to other schools and superintendents. The service we received . . . greatly exceeded expectations!
Coryell Roofing started fighting for the claim we needed to get the new roof we needed. Coryell Roofing was there for us.
They came in, did their job, cleaned up after themselves, and got out of here! They were very accommodating and we are very satisfied.
Quickly it became obvious to me that . . .Coryell Roofing and Construction wanted what was the best fit for Pioneer High School.
I can describe the Coryell team as professional, approachable, accessible, and reliable. I cannot think of anything they could have done differently or better. I am 100% satisfied.
Keenan Young and the Coryell staff were both courteous and professional throughout the construction process.  From the start of the job to the end, the roofing crew did an outstanding job keeping the facility safe and clean while we remained…
They made our small school feel like the biggest, most important project they had going.
I would highly recommend Coryell Roofing. The new roof is great!
It was the most professional job and was completed cleanly inside and out.
The Duro-Last Roofing System . . . has also helped with our heating and cooling bills. It has been a pleasure working with this great company based right here in Oklahoma!
LATEST NEWS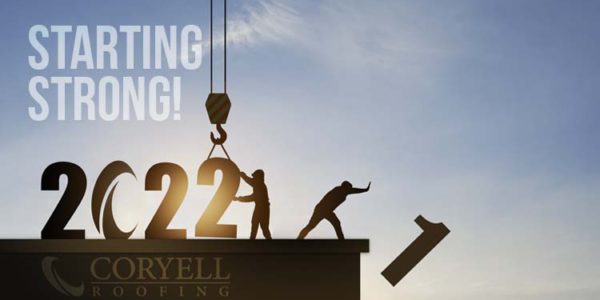 It's a safe bet that 2021 didn't go the way most had envisioned: the lingering…
It has already been a tough year for Texas, Oklahoma, and the other regional states…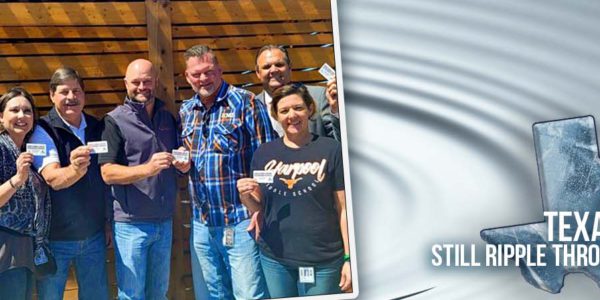 2020 and 2021 have been challenging times for many Texas schools. Denton ISD's Harpool Middle School…