The best choice for the weather in Oklahoma and Texas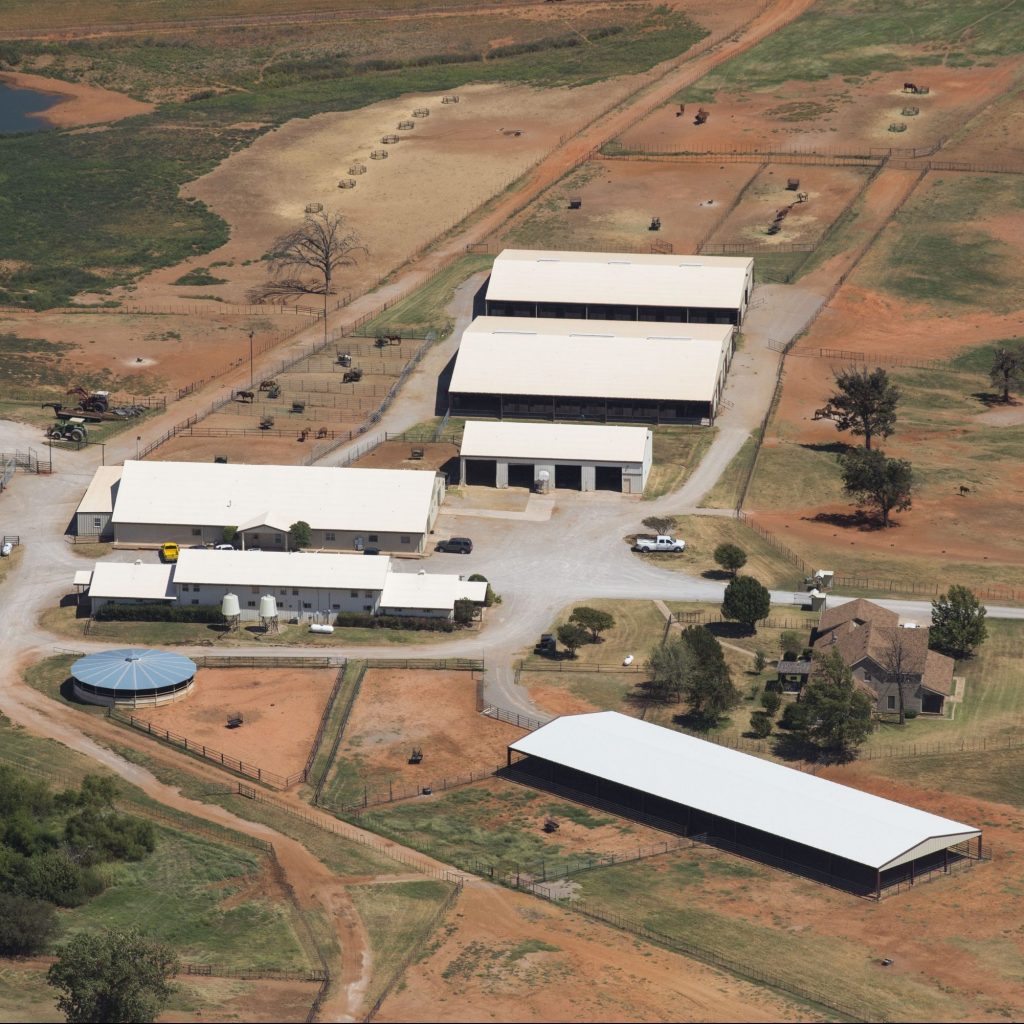 Coryell Roofing frequently recommends Duro-Last roofing products. Duro-Last roofing products are available out of both the Oklahoma City, OK and Arlington, TX locations.
Hail, heat and storms: we consider Duro-Last roofing systems the most suitable product to withstand the extreme weather prevalent in Oklahoma, Texas, and Kansas. Duro-Last roofing products are extremely durable, hail-resistant and energy-efficient due to their UV reflective properties.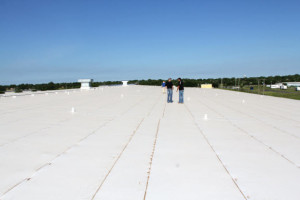 The custom-fabricated, single-ply Duro-Last commercial roofing system is ideal for any flat or low-sloped application. Extremely durable, the Duro-Last roofing system is also watertight, highly reflective, resistant to chemicals, fire and high winds, and virtually maintenance-free.
Our roofing customers also like that Duro-Last installation allows for roof replacement without disrupting building operations – and of course they enjoy the industry-leading Duro-Last warranties.
Over two billion square feet of Duro-Last membrane have been installed throughout North America – with a good portion of those in Oklahoma, Texas, and Kansas.
Why Duro-Last?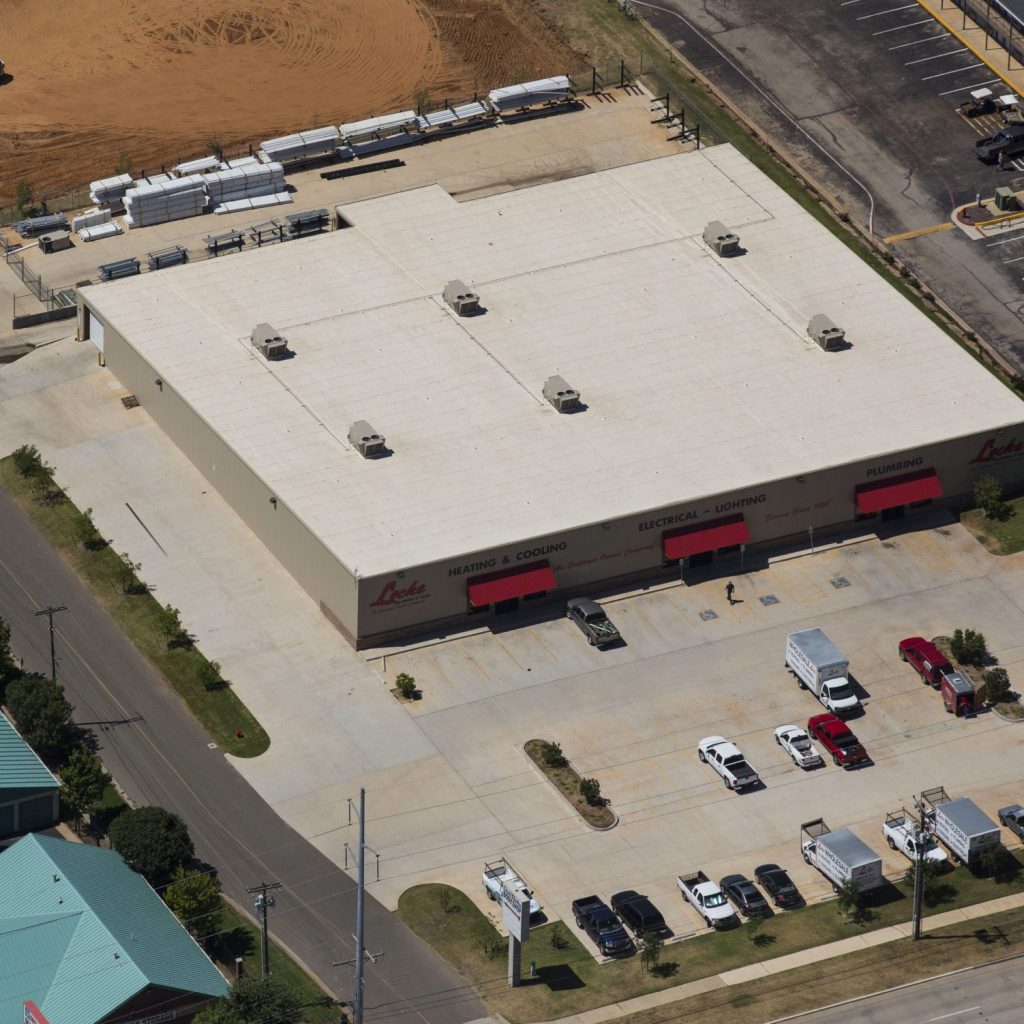 Energy-efficient: Duro-Last is a charter partner in the EPA ENERGY STAR® Roof Products Program. Duro-Last roofs deliver significant utility cost savings.
Durable: The Duro-Last roofing system is fire retardant and resistant to chemicals, grease, high winds, punctures and temperature extremes. Once installed, a Duro-Last roof is watertight and low maintenance.
Custom prefabricated: Every Duro-Last project is fabricated to fit each roof precisely. By prefabricating 80-85 % of the membranes in a controlled factory environment, Duro-Last reduces the potential for rooftop installation errors and leaks.
Business as usual: Installation is quiet and safe, without loud machinery, hazardous material, open flames, and mess. A new Duro-Last roofing system can be installed over an existing roof without expensive and disruptive tear-off.
Backed by the industry's best warranties: Duro-Last is so confident in the durability of its roofing systems that commercial and industrial buildings are protected with the best warranties in the industry.
With Duro-Last, you pay nothing for material or labor for warranted repairs or replacement. The standard warranty includes coverage for consequential damages that result from defects in the Duro-Last material and/or installation.
Duro-Last protects the commercial property owner with either a 15-year full warranty or a 20-year prorated warranty. Both warranties are transferable, and both provide maximum protection.
The warranty is included at no additional charge. It does not require a costly maintenance program.
Duro-Last can deliver "The World's Best Roof"® anywhere. Prefabrication, an extensive roof inspection, and over 20 years of success have proven a Duro-Last roofing system will serve you well.
Contact us today to learn more about Duro-Last roofing systems for areas surrounding our Oklahoma City, OK and Amarillo, TX locations.